CONTACT US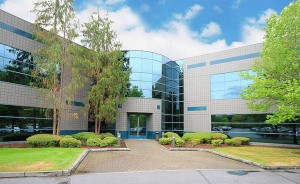 19125 North Creek Parkway, Suite 120
Bothell, Washington 98011
Phone: (425) 408-1695
Email: info@padgettnorthshore.com
We can help with small business accounting, business tax returns, personal tax returns, and more.

It's simple, here's how we work:
Set an appointment – Call or email us and we'll set up a half-hour consultation. Absolutely no cost to you.
Show up and bring relevant tax and accounting documents – This will give us the opportunity to get to know you and your specific situation
We'll sit down and talk about your situation and you let us know where you'd like to take things from there. Absolutely no obligation.
Call or email us today to get in touch.
Padgett Business Services